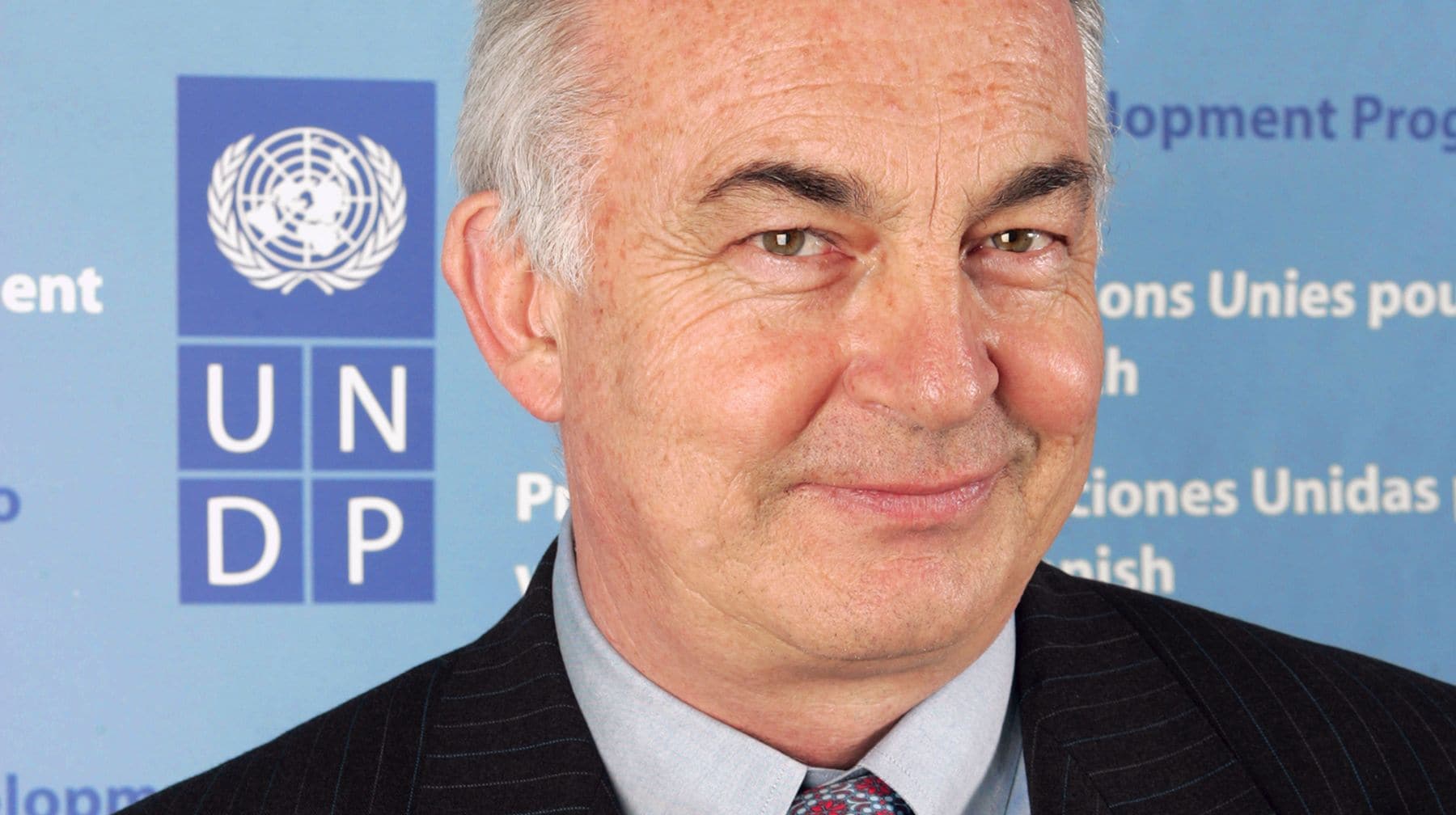 In Loving Memory of..
Kemal Derviş (1949-2023)
Today at EDAM, we mourn the passing of one of of our funders and a truly exceptional individual. Kemal Derviş was not just an economist, politician, and diplomat, but also a visionary leader who dedicated his life to the betterment of societies around the world. Born on January 10, 1949, in Istanbul, he pursued his education at the London School of Economics and Princeton University, where he earned his doctorate in economics. His academic career laid the foundation for a life committed to the study and understanding of the world's economic challenges. His work at the World Bank for over 20 years gave him the opportunity to make significant contributions to global economic development. As the Vice President for Poverty Reduction and Economic Management, he played a vital role in shaping policies that improved the lives of millions of people. His keen understanding of complex economic systems, combined with his unwavering commitment to social justice, made him an invaluable asset to the institution.
In 2001, Turkey faced a severe economic crisis, and he was called upon to serve his nation as the Minister of Economic Affairs. His swift, decisive actions and strategic planning led to the stabilization and subsequent growth of the Turkish economy. Following his tenure as Minister, Kemal Derviş continued to serve the global community as an administrator of the United Nations Development Programme (UNDP). Under his leadership, the organization made significant strides in addressing pressing issues such as poverty, inequality, and climate change.
Kemal Derviş was a man of principle and integrity. He was deeply committed to promoting sustainable development, social justice, and democratic values. May his legacy inspire us to continue working for a more equitable, prosperous, and sustainable future for all.
---
---