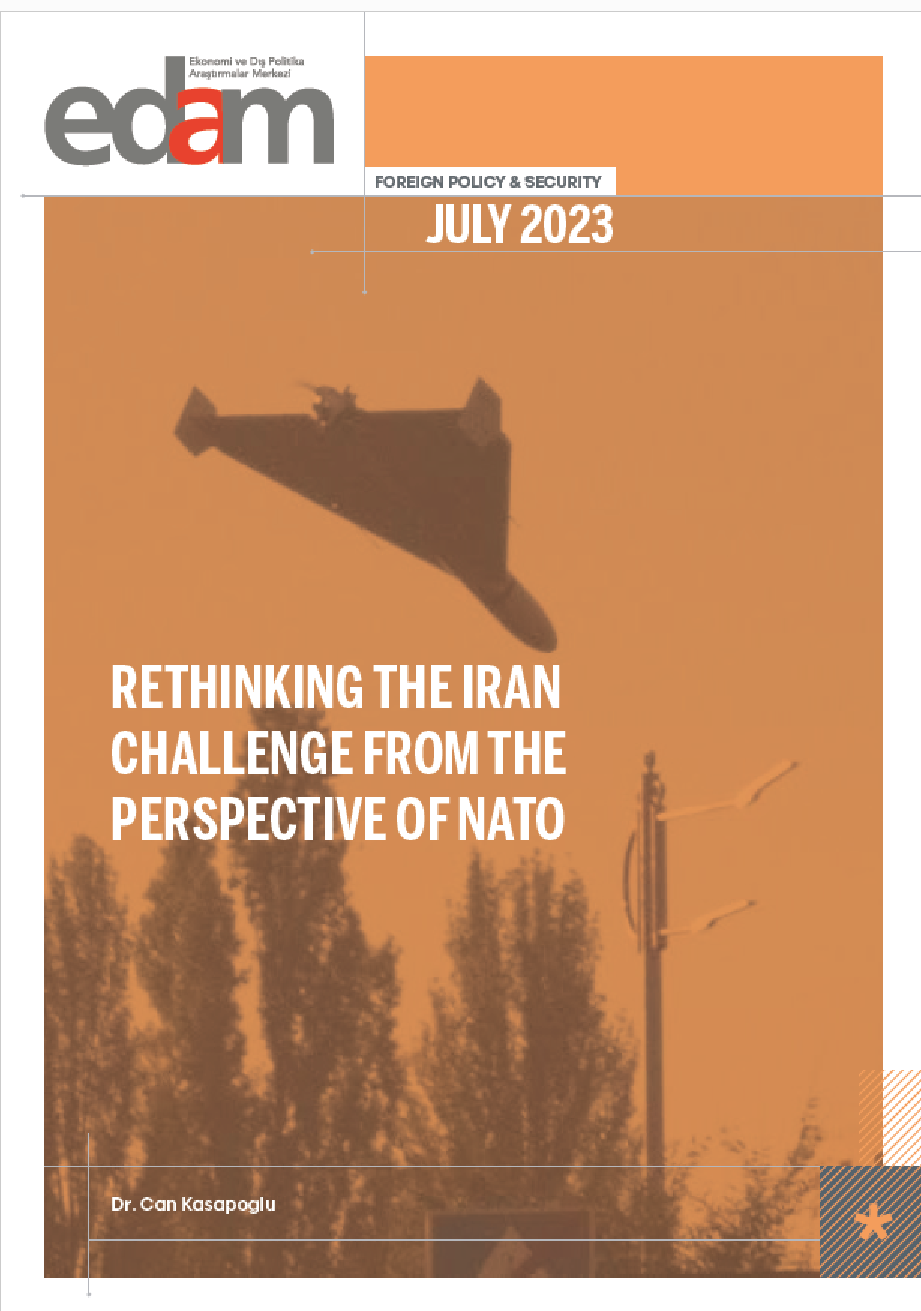 Rethinking the Iran Challenge from the Perspective of NATO


NATO's recent Vilnius Summit Communiqué has underlined the Iran threat posed to Euro-Atlantic security. Apart from the Islamic Republic's nuclear ambitions, NATO leaders also voiced other important threat perceptions, such as the Iranian ballistic missile proliferation and Tehran's drone warfare assets pouring into the Russian military amidst the invasion of Ukraine.
The communiqué signaled that Iran's ballistic missile activity was "inconsistent with" the United Nations Security Council Resolution 2231 – the resolution that endorsed the nuclear deal (the Joint Comprehensive Plan of Action) –, and yet it failed to stress the same violation as to Iran's drone and loitering munitions transfers to the Armed Forces of the Russian Federation. The document also failed to address the Revolutionary Guards' systematic state-sponsoring of various terrorist groups and Iran's systematic attacks on international maritime traffic, nor did it mention the merger between Iranian and Russian defense technological and industrial bases. Nevertheless, in the aftermath of the NATO Summit communiqué highlighting a multi-dimensional threat stemming from Iran, there is a need to reconsider the outlook on Tehran and its possible ramifications for Turkiye as the only NATO country sharing a border with Iran.
---
---