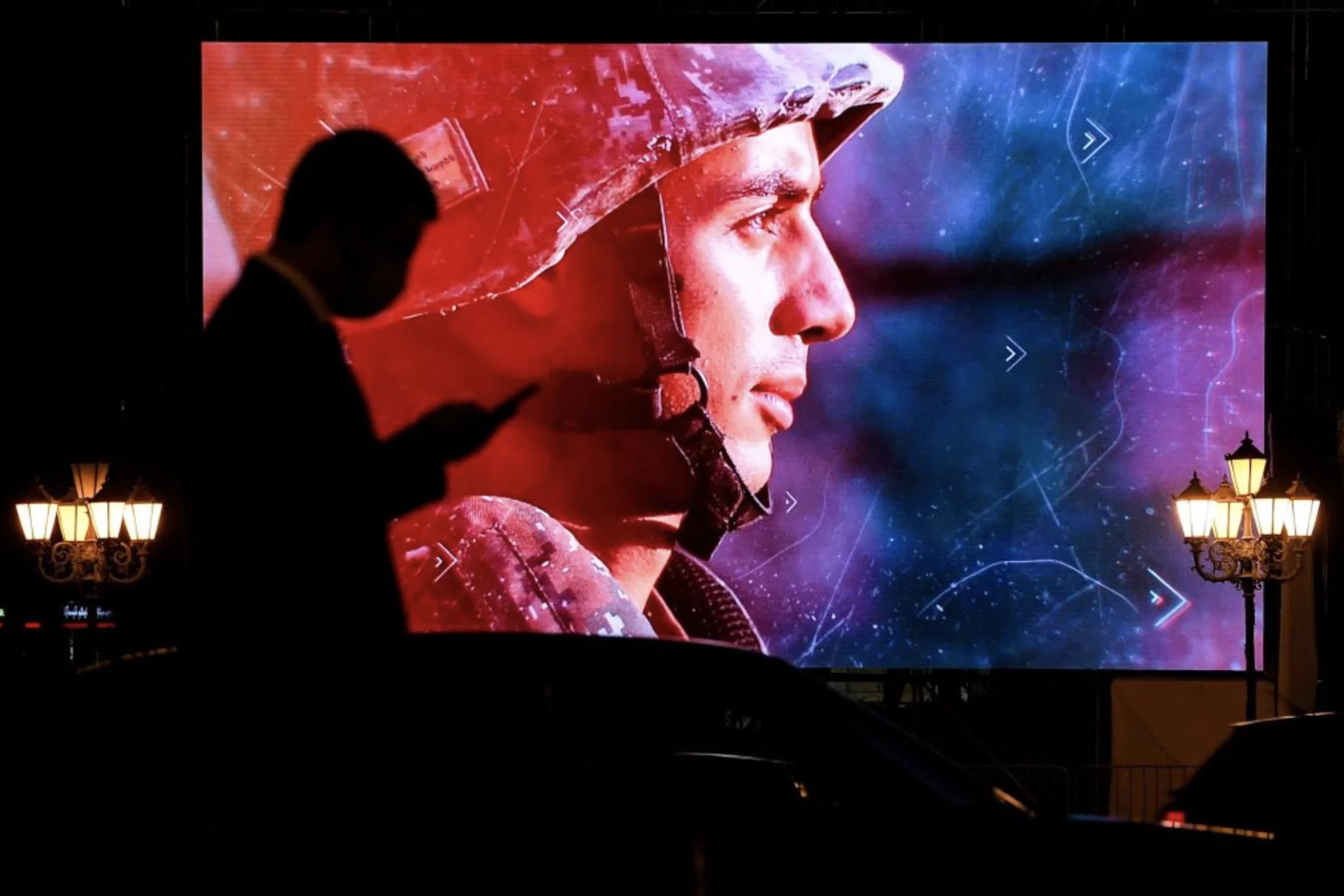 Karabakh War in Online News and Social Media: Representation, Confrontation and Maneuvres of Information
INTRODUCTION


Among many events of 2020, the 44-day war in Karabakh was one of the most significant. The decades-long conflict between Azerbaijan and Armenia entered a new phase in late September with the escalation of hostilities into a full-scale war. Given the regional geopolitics, ongoing strategic rivalries, and the protracted diplomatic background of the Nagorno-Karabakh dispute, the renewed hostilities attracted high levels of attention from international media. Social media and other cyber-mediated channels rapidly became a continuation of the battleground, especially after the tensions escalated in September 2020. Moreover, the confrontation between Azerbaijani and Armenian information actors, both enjoying others' support internationally, has had many facets.
The recent war in Karabakh is significant and exemplary in terms of the dynamics of modern conflicts and the information environment. In particular, the bidirectional relationships between various aspects of modern wars, such as skillful war planning, political-military concept building, battlefield military effectiveness, and strategic communication practices exceed the limited and isolated achievements in each of these domains in determining the winners of wars. Besides, the general coverage and representation of the war, as well as the dynamics of influence on social media, would most probably provide significant lessons-learned, not only for the belligerents or regional countries but also for others who have to operate in the modern information environment.
This short paper includes an exploratory case study of the representation and impact of the Karabakh War online. It will start with an overview of the news environment and the war coverage by international and regional news media, focusing on the often-neglected exploration of the narratives presented in Russian sources. Furthermore, it will also present the statistical and qualitative observations acquired from social media data analyses.
---
---